Nulok joins the Offsite Alliance

As MMC continues to gain page across the UK, Nulok have now joined the Offsite Alliance alongside major Offsite companies like Modularize, TopHat, Urban Splash, ilke Homes and Procurement specialists LHC.
BBA Certificate
Nulok Roofing System has been awarded BBA Agrément Certificate
CERTIFICATION INCLUDES:
• factors relating to compliance with Building Regulations where applicable
• factors relating to additional non-regulatory information where applicable
• independently verified technical specification
…
Offsite Award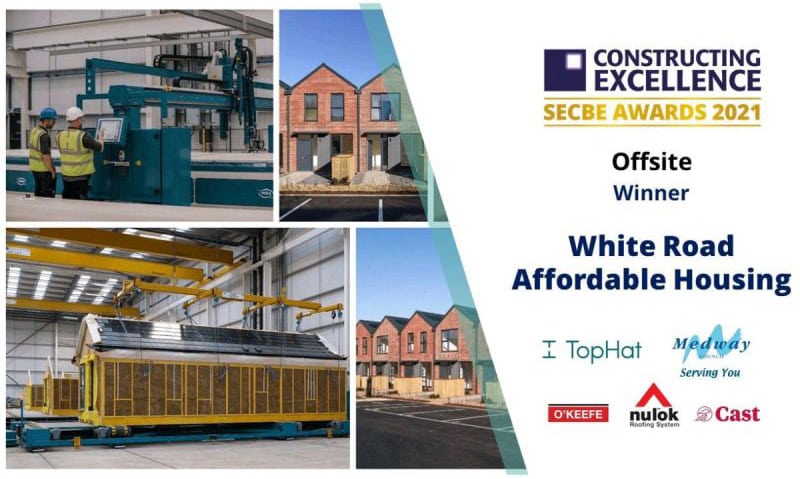 Modular Homes Manufacturer TopHat scooped the Offsite Award on 01-07-2021 at the SECBE Awards for their delivery of 20 homes for Medway Council. All homes were required to meet NDSS areas, as well as an enhanced Part L standard.
Nulok Housing 2021 Exhibition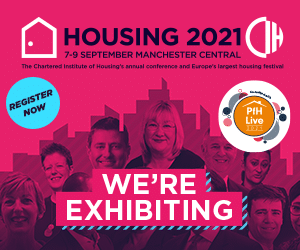 Nulok Roofing Systems will be exhibiting at the award-winning Chartered Institute of Housing's annual conference and Europe's leading housing festival in Manchester Central from the 7th – 9th September.
Focus is firmly on sustainable building, renewable energy and Modern Methods of Construction (MMC) which makes now the right time to really highlight the benefits that Nulok bring to any development.
The Solar Ready Nulok Modular Roofing System
'Modern Methods of Construction' (MMC) is a wide term, embracing a range of offsite manufacturing and onsite techniques that provide alternatives to traditional house building.
Kingspan-Nulok Brochure
High performance roofing system which can support slate, ceramic or solar tiles, using the innovative Nulok batten, link channel and clip system.
ESS Modular uses Nulok System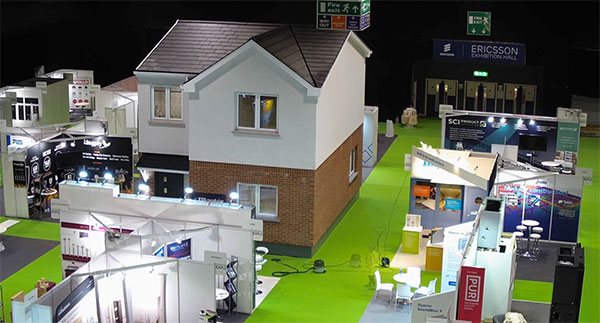 ESS Modular used Nulok Systems for their Kit Homes. Two bedroom semi-detached house was constructed and fully fitted at the Expo at the Ricoh Arena in Coventry.
Kingspan Nulok Partnership
Kingspan UK and Nulok Global have joined forces to provide a totally new roofing option, using the KS1000TS to support slate, ceramic or solar on Nulok roof installation throughout the United Kingdom.
Nulok Solar Inserts
Our new integrated Nulok Solar Inserts generate 10% more power than before and at just $240 sqm – it's almost half last year's price!